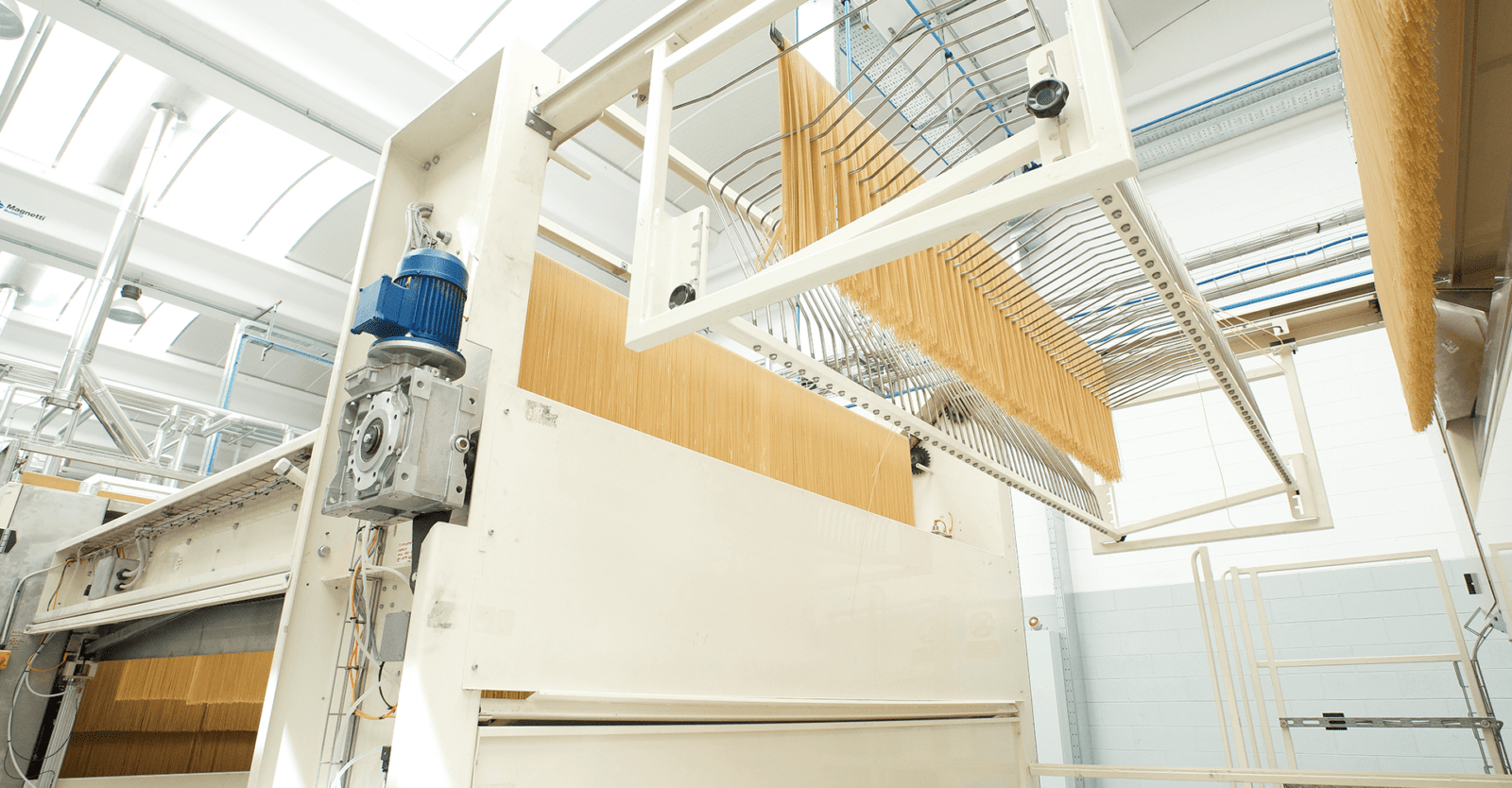 09 Jan

In the USA great success of gluten free made in Italy Farmo

Great success for Farmo in the USA!

Thanks to Farmo USA Inc, the company we created to sell Farmo products in the USA, our products have become so well known across the United States that year after year we have climbed to the top of the "fast growing company" ranking of the top 5,000 American companies in constant and exponential growth.

A seal of guarantee for Italian gluten-free products that, as a result of research and development, are able to combine well-being and attention to what you eat, without sacrificing the joy of the palate.

Guest stars of the main US supermarket chains are Farmo pasta in the most classic formats, from spaghetti to penne and the delicious rotini. It should be mentioned that the best ingredients and the high nutritional and organoleptic characteristics of each product are in harmony with the latest scientific discoveries, thanks to the constant collaboration of the most exclusive national and international institutions including an important department of the University of Chicago specialized in celiac disease research.